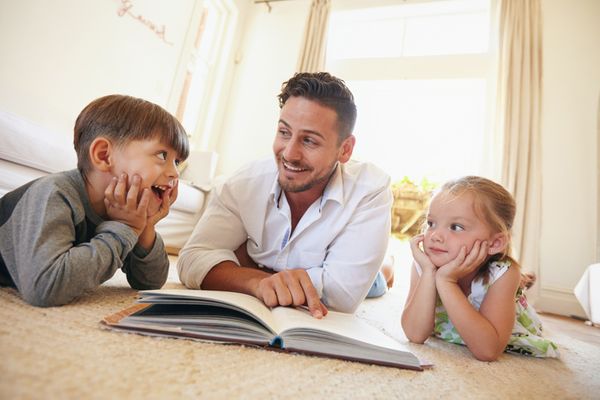 MOLD INSPECTION AND TESTING EXPERTS
Today, now more than ever before, people do not view their homes and work places as safe from mold, viruses and bacteria. The United States Environmental Protection Agency agrees with the harsh reality that the air and surface areas of buildings can be up to 100 times more contaminated than the outside air. The concern over contaminates is so great and growing that the EPA ranks indoor air pollution among the top 5 environmental risks to public health. Homes and businesses have had leaks, flooded carpets, wet baseboards and sheetrock which can cause unwanted mold and bacteria to form that is totally undetectable but still present.
Update from President of RC Air and Mold Solutions.
We are operating as normal. If you find you have visible mold growth present or suspect you have a mold concern in your home, we suggest you do not wait to have an inspection and testing performed. Breathing mold spores can be a serious health concern to you and your family. With the concerns of COVID-19, we are especially taking further precautions for our clients as we enter their homes and businesses.
As Nationally Certified Mold Inspectors we are constantly taking precautions during our mold inspections every time we enter a home or business both for our inspectors and clients.
RC AIR & MOLD SOLUTIONS
Our mission is to provide you, your family and your business with the best possible Indoor Air Quality. Free from viruses, mold spores and infectious bacteria for the safest Indoor Air Quality you can get.