Inspections for Remediation Companies
Mold can be very useful in certain situations, however, when it takes root in your home or business, it can become a serious problem very quickly. Mold remediation is an essential service to anyone who has ever had a mold problem. But how do you know you need mold remediation? You need a mold inspection, of course!
RC Air & Mold are mold inspection experts. We are happy to service homes and businesses all throughout the Eastern Panhandle of West Virginia including the Hagerstown, MD and Winchester, VA areas. Our certified mold inspection services can evaluate any home or building to determine its mold condition status. If you are a remediation company in need of a mold inspector, we are your perfect partner. Get in touch with us today for a mold inspection!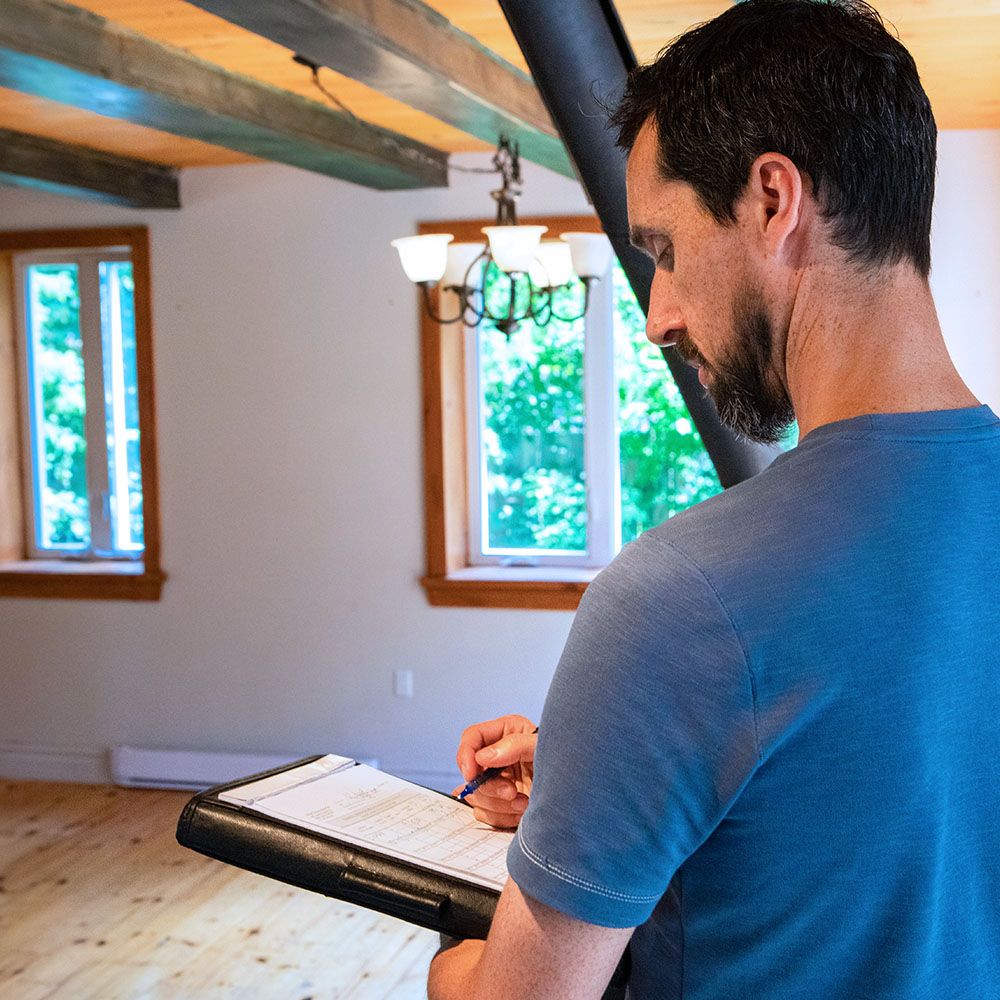 When to Have a Mold Inspection
Mold inspections are a necessary step for anyone who feels they may need mold remediation. Unfortunately, mold is notorious for growing in places that you can't see, such as air ducts or behind walls. With this in mind, here are a few of the situations in which we suggest getting a mold inspection:
Anytime you end up with water damage
If you purchase a new home or building
If your building has been unoccupied for some time
Anytime you see mold
Before and after mold remediation
Anyone who has had mold remediation should invest in regular mold inspections to ensure the problem has truly been taken care of. If your mold remediation clients are in need of a mold inspection, we can provide that. Contact us today to learn more!
How a Mold Inspection Works
A mold inspection will typically involve a thorough visual inspection of the area in question.
Our equipment is state of the art and our inspectors are Nationally Certified. Our equipment includes the latest Bio-pumps, moisture meters and infrared cameras.
Moisture meter and infrared cameras are used, to determine the moisture level in a particular area. Our inspectors will discuss in detail with the client or property owner about what areas have had issues with moisture, water damage, or where mold has been seen before.
Sometimes, a section of drywall may need to be removed in order to check for mold in an otherwise inaccessible space. If mold is found, the inspector will try to determine the source of the moisture that is allowing the mold to grow and can help in the development of the remediation plan. If you want to provide your clients with a quality mold inspection, you can partner with RC Air & Mold. Contact us today!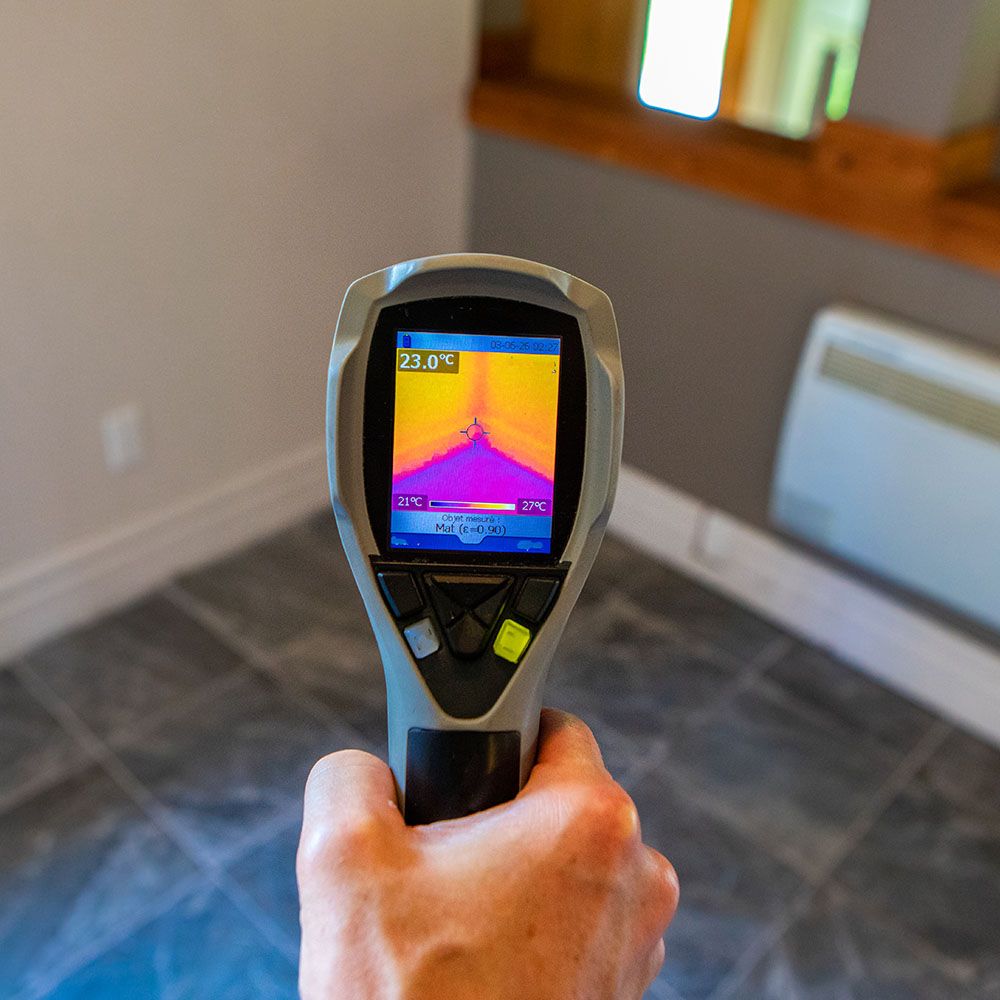 Why Choose RC Air & Mold?
RC Air & Mold has more than ten years of experience testing and inspecting for mold. We employ nationally certified inspectors who are trained to uncover the underlying cause of the mold that may be growing in a home or business. We are committed to prompt and friendly service. We can provide your clients with quality, ongoing mold inspections to ensure the mold problem does not return. We will work with you on developing a remediation plan. Your clients will be thankful to work with a mold inspection company as dedicated and committed as we are. Get in touch with us today!
RC Air & Mold understands the struggles of mold remediation. In order to properly deal with a mold problem, you must understand why the mold is growing and the extent to which it is growing. We are experts in uncovering the root cause of mold in homes and businesses. We will work with property owners to find the root cause of the problem and work with you to develop a plan to adequately deal with the problem. Partner with us today!