MOLD INSPECTION WINCHESTER VA
MOLD NO MORE
In Winchester, Virginia, mold spores can crop up in the most undesirable places, and your home is no exception to this problem. At RC Air & Mold Solutions, our team of certified mold inspectors is ready to diagnose the source of your moisture issues and to remove the spores that are causing mold growth. We perform a variety of useful services, including mold inspection, mold remediation, air quality testing, air monitor installation, mold removal, and more.
It is our primary objective to keep you happy and healthy in your Winchester home, and the best way to do that is by making sure you can breathe easy. Contact RC Air & Mold Solutions today to get back to a clean, comfortable home.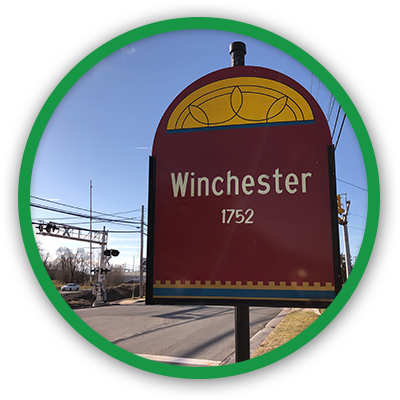 Just some of our useful mold inspection services include:
Air quality assessment
Humidity and moisture source location
Mold removal and remediation
Air monitor installation and maintenance
Surface and swab sampling
And more!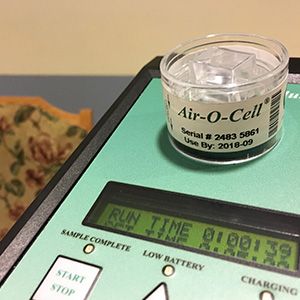 When our professional team arrives at your home to conduct a mold inspection, here's what you can expect. We'll begin by chatting with you about your reasons for suspecting you may have a mold problem. For example, if you've noticed any strange smells, we'll inquire as to where you think it may be coming from, if you know of any damp or wet areas inside the house, and more. Once the mold has been discussed thoroughly, we'll determine what the potential health risks are from the fungal growth, and we'll explain the benefits that will result from a mold remediation project.
The next phase of the mold inspection involves air sampling and surface and swab sampling of the affected area(s). The greatest factors in mold growth are humidity and moisture. When water and water vapor accumulate in areas that should be dry — namely, those located indoors, whether it's in your house or an office building — it creates a breeding ground for mold spores.
Depending on how difficult it is to find the source of your mold growth, we may also use Flir One Infrared Thermal Imaging Technology to identify damp, cool areas, which may be visible or hidden behind walls.
Based on our findings from these initial evaluations, we'll determine what kind of mold testing needs to be done and how we will prevent the problem from returning in the future. We send the samples collected from indoor air and surfaces to AIHA accredited laboratories located in Winchester, relying on local specialists to ensure quick return time and quality control.
Finally, when the laboratory report has been received, we'll send that to you along with a personally drafted and detailed report. This document will include our findings from the mold inspection, our recommendation for preventing spore growth in the future, and the steps you can take to prevent mold from ever returning.
The second goal of our mold inspectors in Hagerstown, Maryland is to determine how bad your mold problem is. Determining the extent of your mold problem, indoor spore count, and species of mold is important because it helps our mold inspectors create an action plan for your particular situation. Keep in mind, every mold situation is different, so the plan needs to be specific to you, particularly if mold is causing health issues.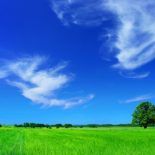 CIMR® has been proven to sanitize air ducts, disinfect viruses and bacteria in the air, and disinfect surfaces contaminated with viruses, bacteria, and mold.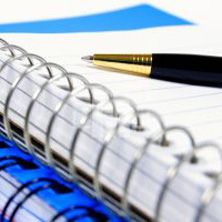 We are an established Mold Inspection and Mold Testing company with over 7 years of experience in identifying mold issues in homes and businesses.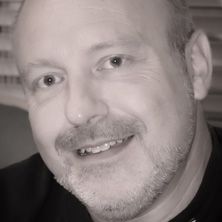 Our staff is ready to help you with any and all mold concerns you may have. Our goal is for you to have the safest air quality that you can have.