Mold Inspection For Home Inspection Companies
When mold takes hold of a home, it can quickly lead to some very serious problems. You know this is especially true when you are a home inspector — you've probably seen it all! RC Air & Mold are mold inspection experts in the Eastern Panhandle of West Virginia, and we value helping home inspection companies when they believe they may encounter a mold problem in a home.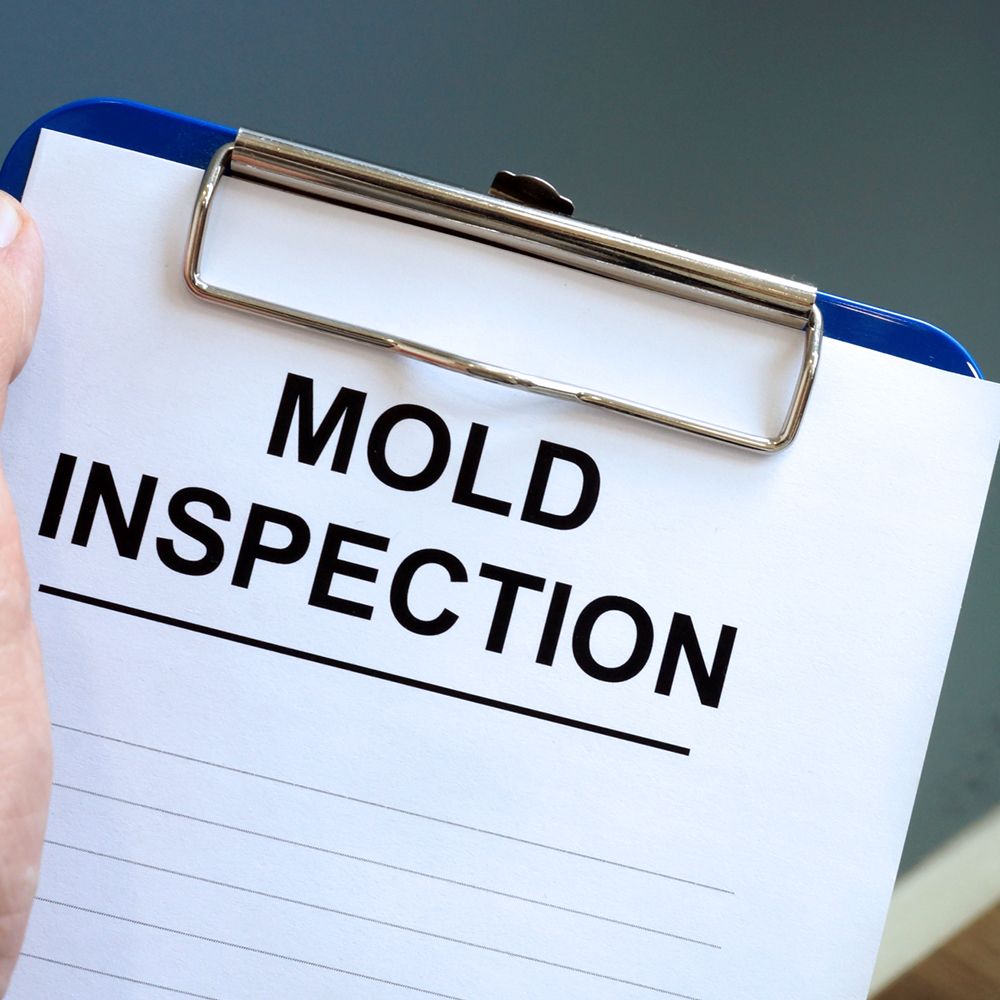 When Is Mold Inspection Necessary?
Home inspectors are required to assess a home's ventilation, electrical wiring, plumbing, and structural components — and while doing so, they often encounter possible mold problems. That's where RC Air & Mold comes in! You may need mold inspection services when you encounter:
Water damage

A building that has been unoccupied for a long period of time

Visible presence of mold

Before and after mold remediation
How Mold Inspections Work
When RC Air & Mold performs mold inspection services for home inspectors, we start with a thorough visual inspection. We use state-of-the-art equipment, including the latest bio-pumps for air sampling to detect mold spore levels, moisture meters, and infrared cameras. We'll determine the moisture levels of a particular area, and then discuss with you the areas that have issues with visible mold, excess moisture, or where previous mold has been.
If mold is indeed discovered, our certified inspectors will determine the source of the moisture and help in the development of a remediation plan.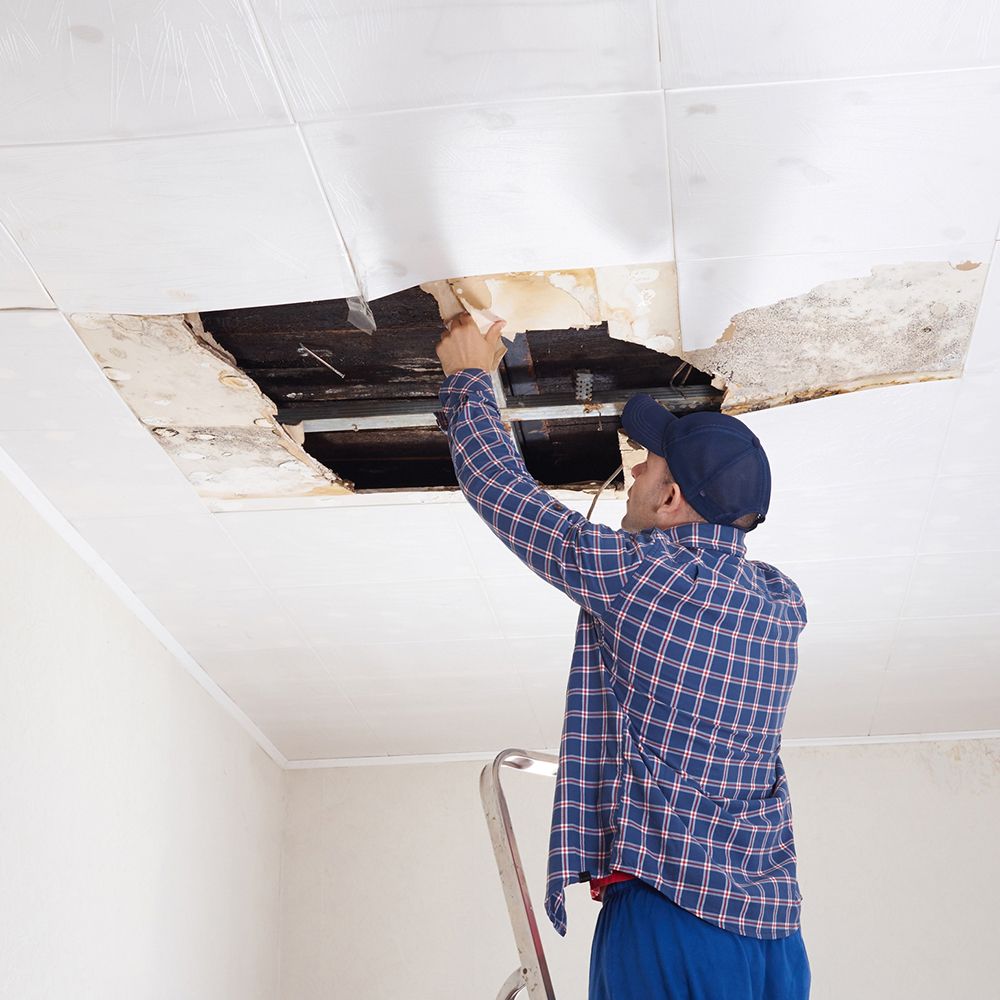 Why Partner With RC Air & Mold?
We have over a decade of experience testing and inspecting for mold in homes throughout West Virginia, Maryland, Virginia, and Pennsylvania. We employ nationally certified inspectors who are trained to discover the cause of mold in any home. Like you, we're committed to prompt and friendly service, with clear communication between us and our clients and partners. Your clients will be thrilled to work with a mold inspection company as dedicated as RC Air & Mold!