Inspections vs Remediation
Believe it or not, most homes and businesses have mold in them already. But the generally accepted amount of mold in a given room is between one and 1,500 mold spores — provided there isn't any visible mold or accompanying water damage. Clumps of mold, high spore counts, or even water damage might indicate a hazardous mold problem that requires mold inspection or mold remediation.
What are the differences between mold inspections and mold remediation? The short answer is that inspections identify mold, what type it is, its location and its potential cause. Mold remediation, on the other hand, focuses more on removing the mold and returning the area to pre-mold levels. Read on to learn which service you need.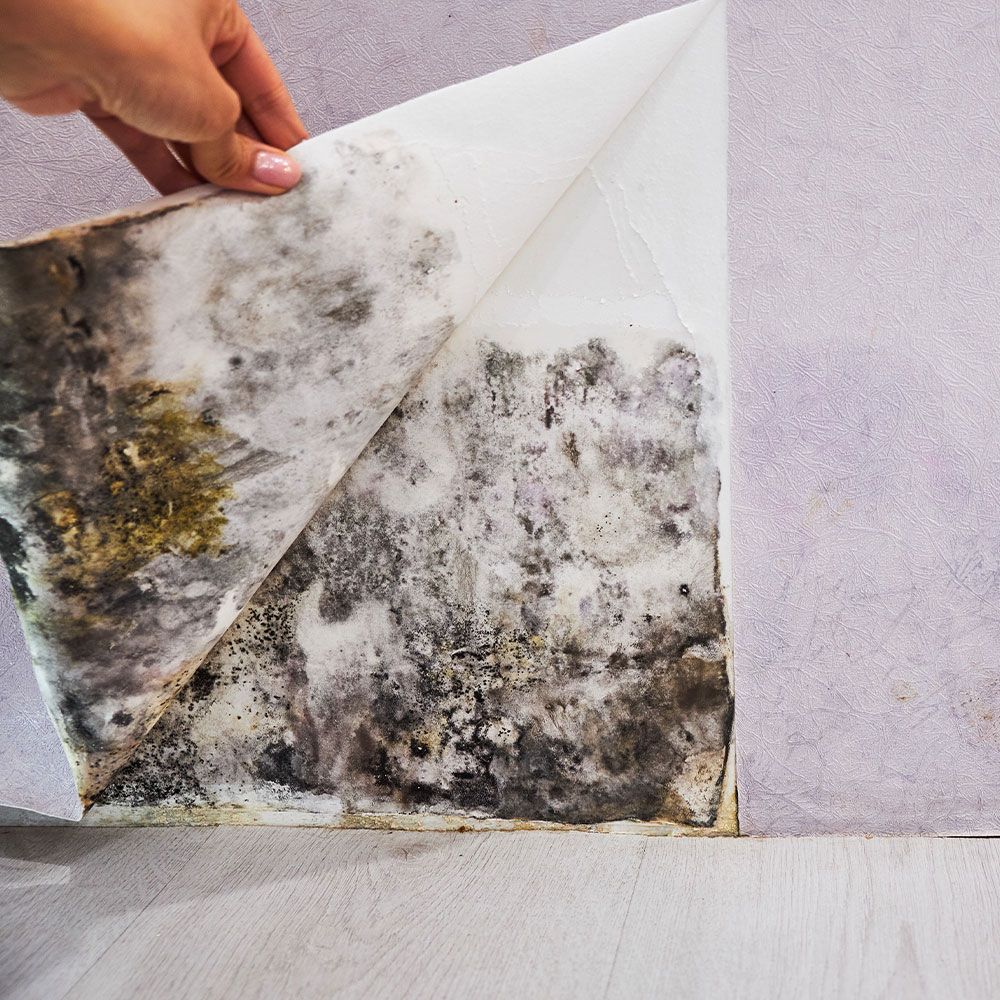 You Need a Mold Inspection if You're Just Moving in
It can sometimes be hard to know if you need a mold inspection, but if you have recently purchased or renovated your home, or are moving into an unoccupied space, mold inspections are a must. Mold can be hazardous to your health, damage surfaces it's growing on, irritate allergies or asthma, and tends to fester in spaces that haven't had a recent inspection, such as empty buildings. New homes should also be inspected for mold regularly to ensure safety.
Mold inspections are carried out by trained and experienced professionals. The first step in our mold removal process is a consultation, where one of our mold removal specialists does a visual inspection of your home. They might also perform air sampling tests, or take surface and air swab samples to determine spore and moisture content in your home. These samples are then sent off to labs for analysis and to help determine next steps.
You Need Mold Inspection if You Have Recent Water Damage
Mold begins to grow when spores settle on moist surfaces. Dark, damp spaces such as the inside of your walls or next to leaky water pipes are all perfect environments for mold growth. These interior spaces are extremely hard to reach, so water damage — and subsequent mold growth — can go unnoticed until it becomes dangerous to you or your property.
Mold inspections are a crucial first step in clearing mold, as experts can identify the causes and source of the mold, and make recommendations for remediation.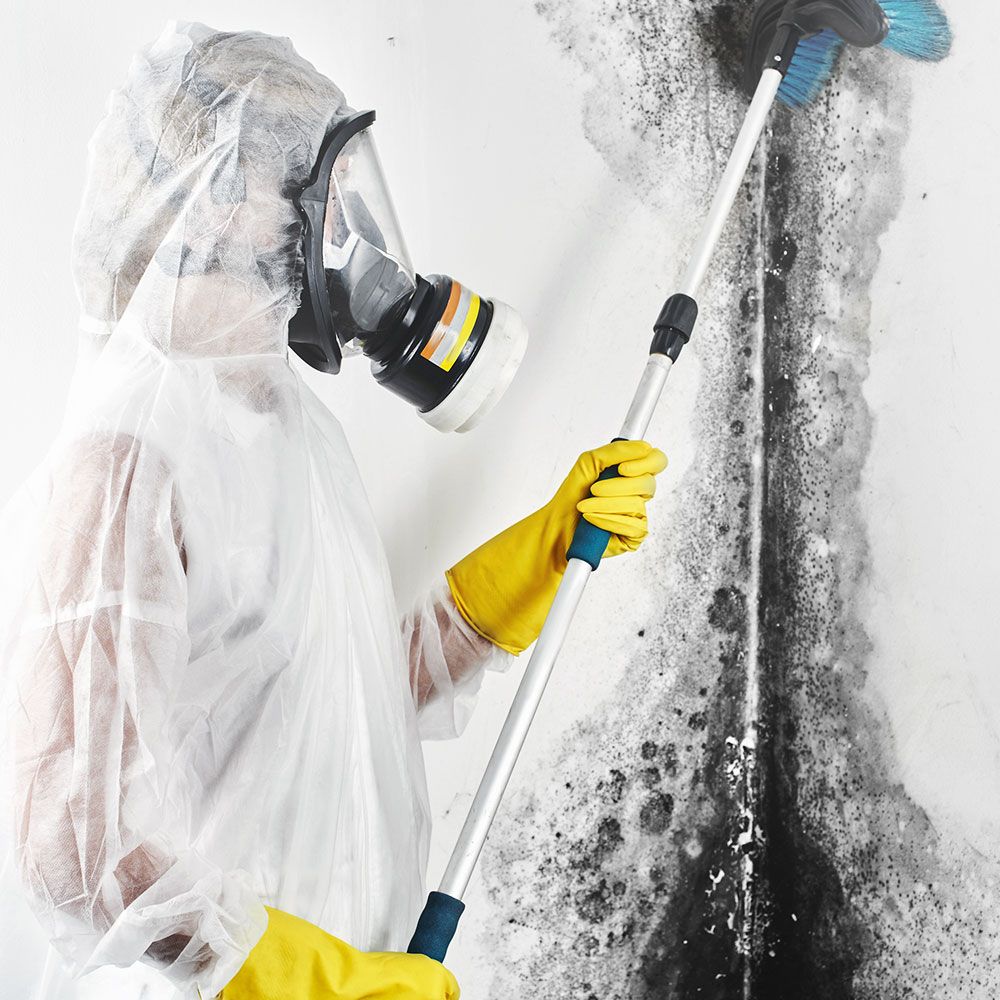 You Need Mold Remediation if You Have Unsafe Levels of Mold in the Air
The level of acceptable mold spores in a room can vary based on room size. If an inspector has determined you need remediation, a part of the process can involve removing mold spores from your home's air circulation system such as vents or HVAC system. Inhaling spores can irritate allergies or asthma, and in some cases be fatal.
A mold removal expert will use tools to identify the source and cause of mold, physically remove the mold, and purify the remaining air through the use of specialized processes and tools like such as air CIMR units.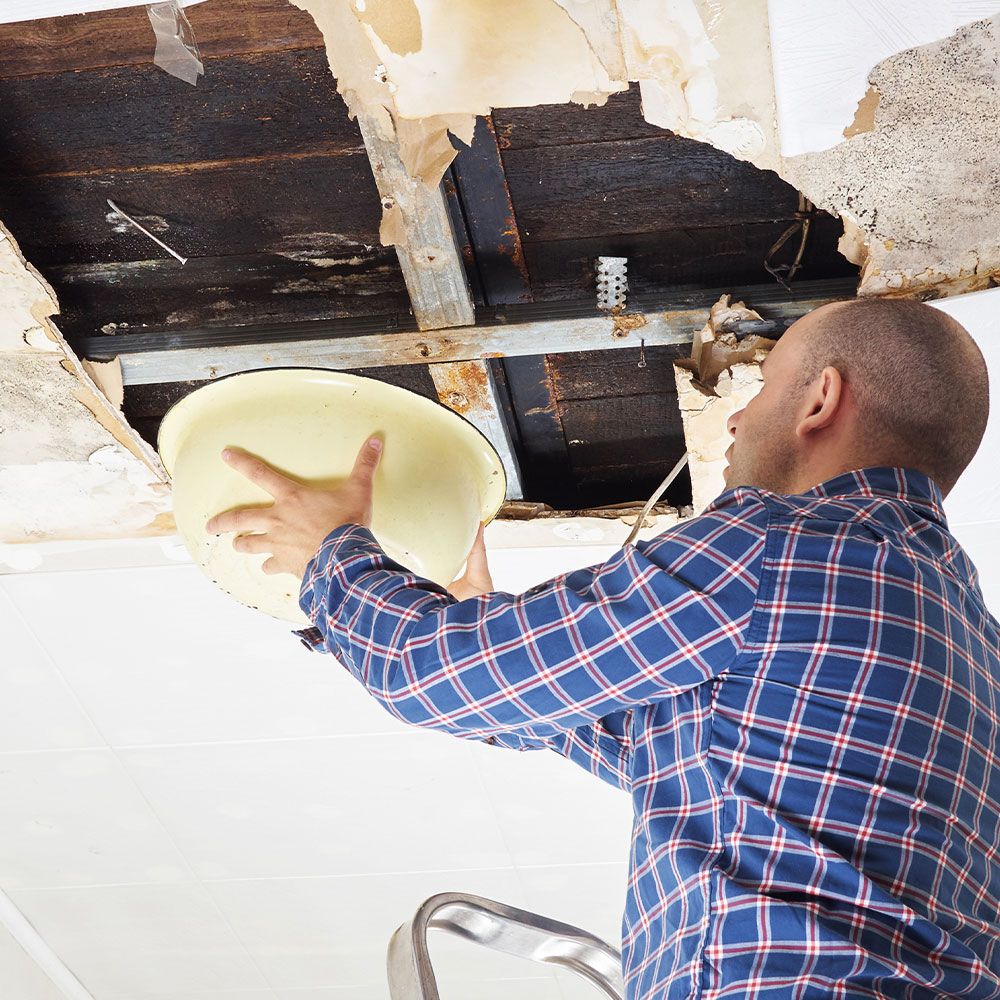 You Need Mold Remediation if You Have Visible Mold, Discoloration on Surfaces, or Musty Odors
One of the telltale signs of a mold infestation is discoloration on surfaces and walls, and a musty, wet smell in the air. These signs often point to growth that only a mold inspection can verify.
If verified, mold remediation is the next step.
Mold inspections are important — not just because mold can damage your property or hurt its value — but because mold can be hazardous to your health. In humid and damp places such as Martinsburg, West Virginia, mold can grow quickly. If you've got a musty smell in your home, recent water damage, or just moved in, contact us for a mold inspection today.