SYMPTOMS OF MOLD EXPOSURE
SYMPTOMS OF MOLD EXPOSURE
The most common symptoms of fungal exposure are a runny nose, eye irritation, cough, congestion, and aggravation of asthma. Fungi in buildings may also cause or exacerbate symptoms of allergies (such as wheezing, chest tightness, shortness of breath, nasal congestion, and eye irritation), especially in persons who have a history of allergic diseases (such as asthma and rhinitis).
There are numerous reports linking adverse health effects in office workers and residents of homes and apartments to fungal contamination of the structures. Symptoms, such as fatigue, respiratory ailments, and eye irritations were typically observed in these cases.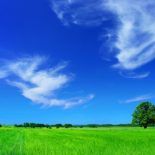 CIMR® has been proven to sanitize air ducts, disinfect viruses and bacteria in the air, and disinfect surfaces contaminated with viruses, bacteria, and mold.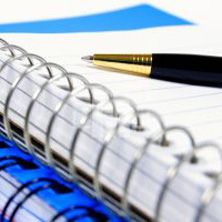 We are an established Mold Inspection and Mold Testing company with over 7 years of experience in identifying mold issues in homes and businesses.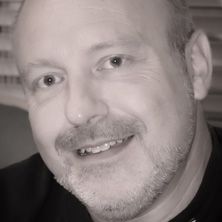 Our staff is ready to help you with any and all mold concerns you may have. Our goal is for you to have the safest air quality that you can have.