MOLD INSPECTIONS
If you are concerned about the possibility you have mold in your home or see evidence of mold growth, contact us immediately! We have experienced Certified Mold Inspectors (CMI #81281) who will come in and do a complete inspection of your home or business. We are positioned to provide an assessment of the indoor air quality or environmental quality concern of private homes, commercial buildings and institutional complexes. If necessary, we will take air samples in the area of concern to determine the levels of contamination. If visible mold is present, we can do surface testing to determine the species of mold. Testing samples are sent to a non-affiliated leading environmental testing firm and test results are back after 48 hours.* After a review of laboratory results from samples taken while onsite and from our visual inspection, we can recommend and refer you to proper mold remediation companies that can correct the issue if deemed necessary.
Your safety is our main concern and to the best of our ability, we will be there to help you have "The Safest Air You Can Breathe!"
Your peace of mind is our best reward.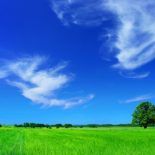 CIMR® has been proven to sanitize air ducts, disinfect viruses and bacteria in the air, and disinfect surfaces contaminated with viruses, bacteria, and mold.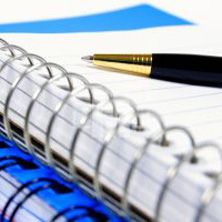 We are an established Mold Inspection and Mold Testing company with over 7 years of experience in identifying mold issues in homes and businesses.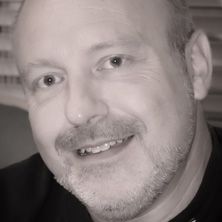 Our staff is ready to help you with any and all mold concerns you may have. Our goal is for you to have the safest air quality that you can have.