THANK YOU
Thank you! We will be in touch.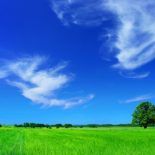 CIMR® has been proven to sanitize air ducts, disinfect viruses and bacteria in the air, and disinfect surfaces contaminated with viruses, bacteria, and mold.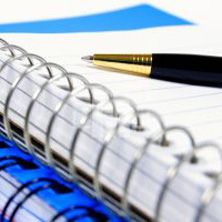 We are an established Mold Inspection and Mold Testing company with over 7 years of experience in identifying mold issues in homes and businesses.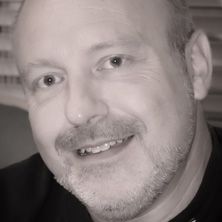 Our staff is ready to help you with any and all mold concerns you may have. Our goal is for you to have the safest air quality that you can have.