AIR SAMPLING
Air sampling is the most reliable and accurate method to determine the mold spore levels in a particular area in your home. The air sampling will reveal exactly what species of mold spores are present in your air and the level of each individual species.
Since mold spores are what you breathe, this is vitally important to determine how good or bad the mold spore levels are inside your home.
We use an industry standard Air-O-Cell Cassette© for our sampling media. The cassette is attached to a Bio-pump, pulling air through the cassette at a rate of 15 liters/minute for five minutes for inside samples, and 15 liters/minute for 10 minutes for the outside control sample.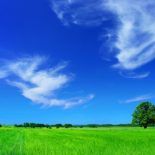 CIMR® has been proven to sanitize air ducts, disinfect viruses and bacteria in the air, and disinfect surfaces contaminated with viruses, bacteria, and mold.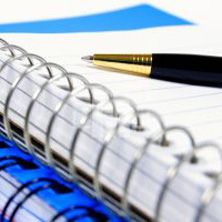 We are an established Mold Inspection and Mold Testing company with over 7 years of experience in identifying mold issues in homes and businesses.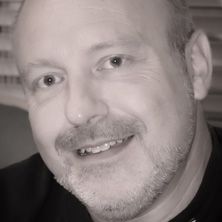 Our staff is ready to help you with any and all mold concerns you may have. Our goal is for you to have the safest air quality that you can have.